The Desire Innovation Hub connects organization with the extensive Desire's network of assets, resources, clients, and partners. Together, we can help lead the future of water infrastructure across the globe. To realize the unprecedented opportunity for new technologies, Our hub is establishing strategic partnerships with companies that want to make an impact across the water management and water distribution ecosystem.
SUSTAINABLE DEVELOPMENT GOAL 6
Ensure availability and sustainable management of water and sanitation for all
Target 6.1: By 2030, achieve universal and equitable access to safe and affordable drinking water for all.
SUSTAINABLE DEVELOPMENT GOAL 7
Ensure access to affordable, reliable, sustainable and modern energy for all
Target 7:
Target 7.2: By 2030, increase substantially the share of renewable energy in the global energy mix.
SUSTAINABLE DEVELOPMENT GOAL 9
Build resilient infrastructure, promote inclusive and sustainable industrialization and foster innovation
Target 9:
Target 9.5: Enhance scientific research, upgrade the technological capabilities of industrial sectors in all countries, in particular developing countries, including by 2030.
SUSTAINABLE DEVELOPMENT GOAL 13
Take urgent action to combat climate change and its impacts
Target 13:
Target 13.2: Integrate climate change measures into national policies, strategies, and planning.
Latest on Sustainability & Energy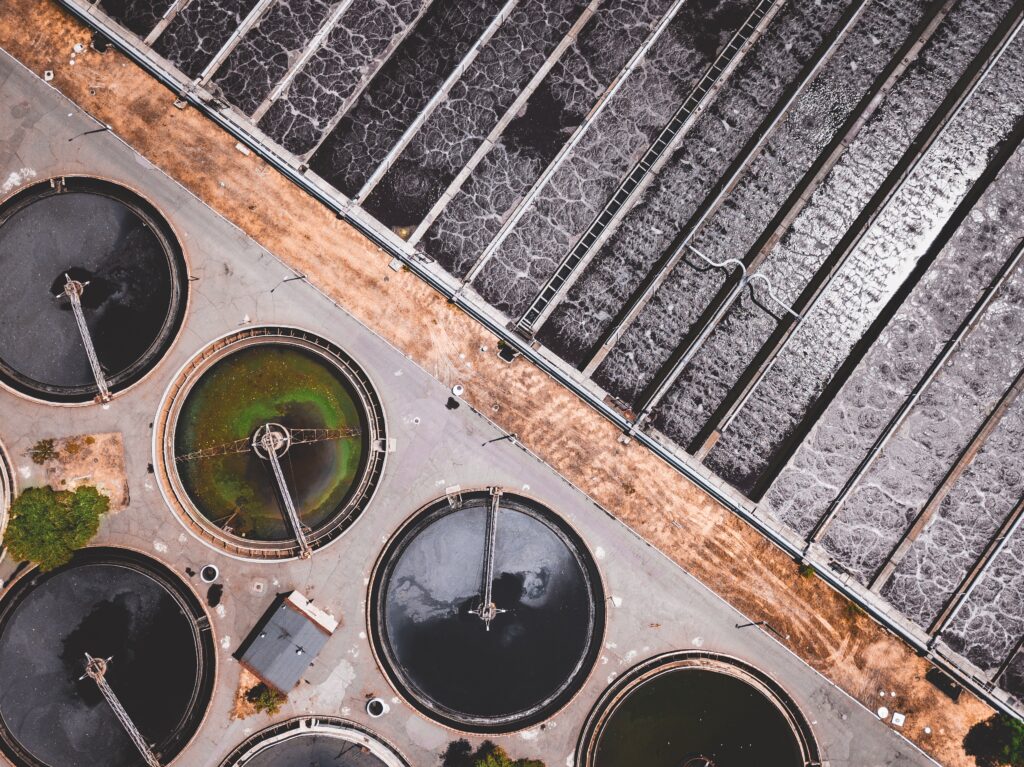 Desire Energy Case Jal Prabal 2022-2023
Project Jal Prabal: Advancing the Sustainable Development Goals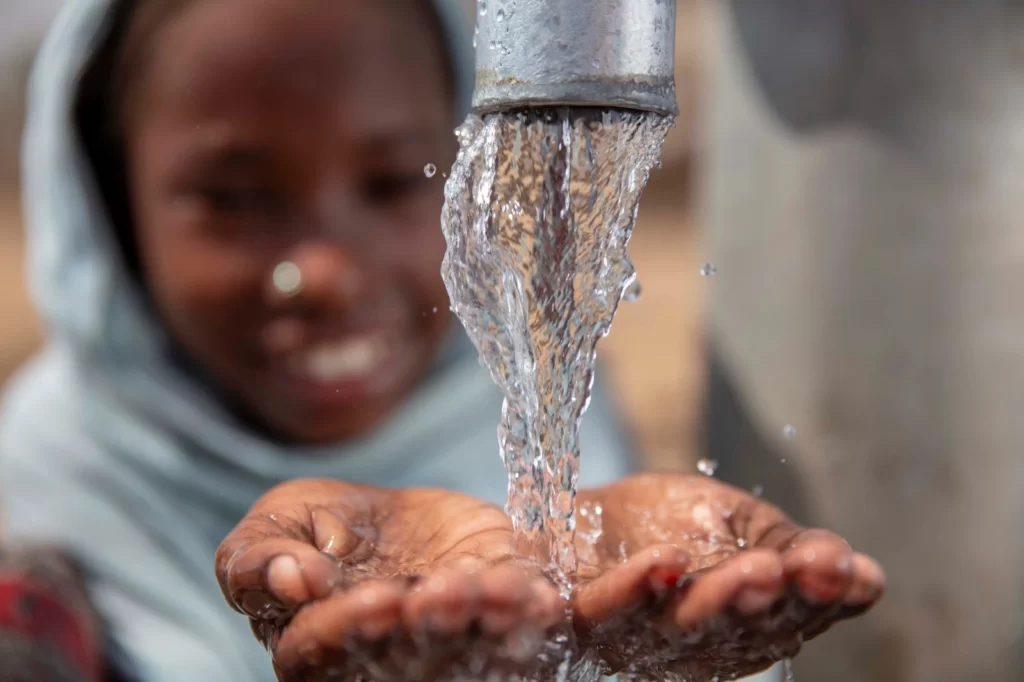 Policy Brief: UN Water Work Programme 2022-2023
The UN Water Work Programme 2022-2023 is a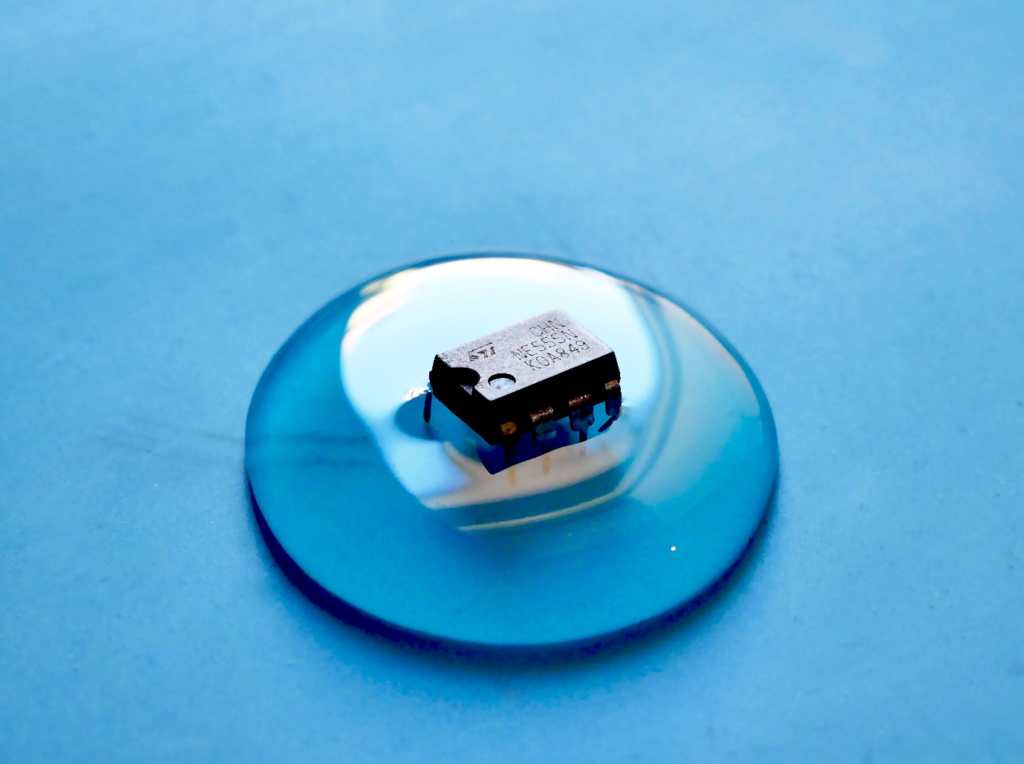 Smart Water Management Technologies: A Way Forward
By Shiv Chattrala Over 2 billion people live in water-stressed countries