Desire Energy Solutions Pvt Ltd is a National Award-Winning Tech Driven Water Management Company, headquartered in Jaipur, with business interests in Energy Efficiency, Engineering, Technology, Construction and Manufacturing in Public Water sector. 
The Company is counted among the Fastest Growing Water Infra and Management Companies in India working as an aggregator with various stokeholds and having PAN India operations.
Over the years, the company has successfully implemented various ESCO, Solar, IoT based IT and infrastructure projects in the field of public water sector under various central and state government initiatives such as Jal Jeevan Mission, PM-Kusum, Panghat Yojna etc.
The Company is currently managing water supply of more than 1,00,000+ villages and 14+ cities in India through its innovative use of technology, renewable energy and efficient management skills.
The Company also has a separate technology division for known as "AquaLogix" which provides advance IoT and Artificial Intelligence-based solutions for Monitoring, Predictive and Preventive Maintenance of Water Infrastructure. Through all of its services and solutions, the company aims to make public water infrastructure smart, efficient and sustainable.
The Company has a team of more than 2000+ Professionals spread across the nation who have a proven track record and professional skills, woven together with the values of trust and transparency,
Making public water infrastructure smart, efficient and accessible to all.
Our values are the foundation of who we are and what we believe in. They provide us with the compass for the path we are on. They help us to navigate our successes and continously grow, connect, and serve everyone.
Trust
This is the glue we consistently pour in every action and build a long lasting robust relationships with our partners. This helped us deliver extraordinary results in an enduring way.
Transparency
We collaborate with our partners and team in a complete transparent manner. We believe in no-surprise culture and create benchmarks and standards in transparency.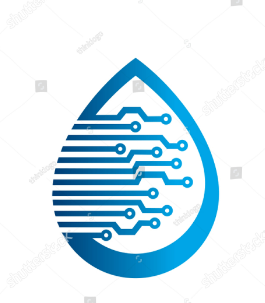 Technology
We leverage and build best of the breed technologies and tools to smartly manage project executions and project management. We work on our on in-house build ERP and consistently enhance it to delivery smart outcomes.
PARTNERSHIP
We create an environment where all our team members put ethics on top priority while taking any decision and we reward them positively for this including profit sharing.
Founder and Managing Director
Gaurav Kumar Gupta, the co-founder and managing director of Desire Energy Solutions Pvt. Ltd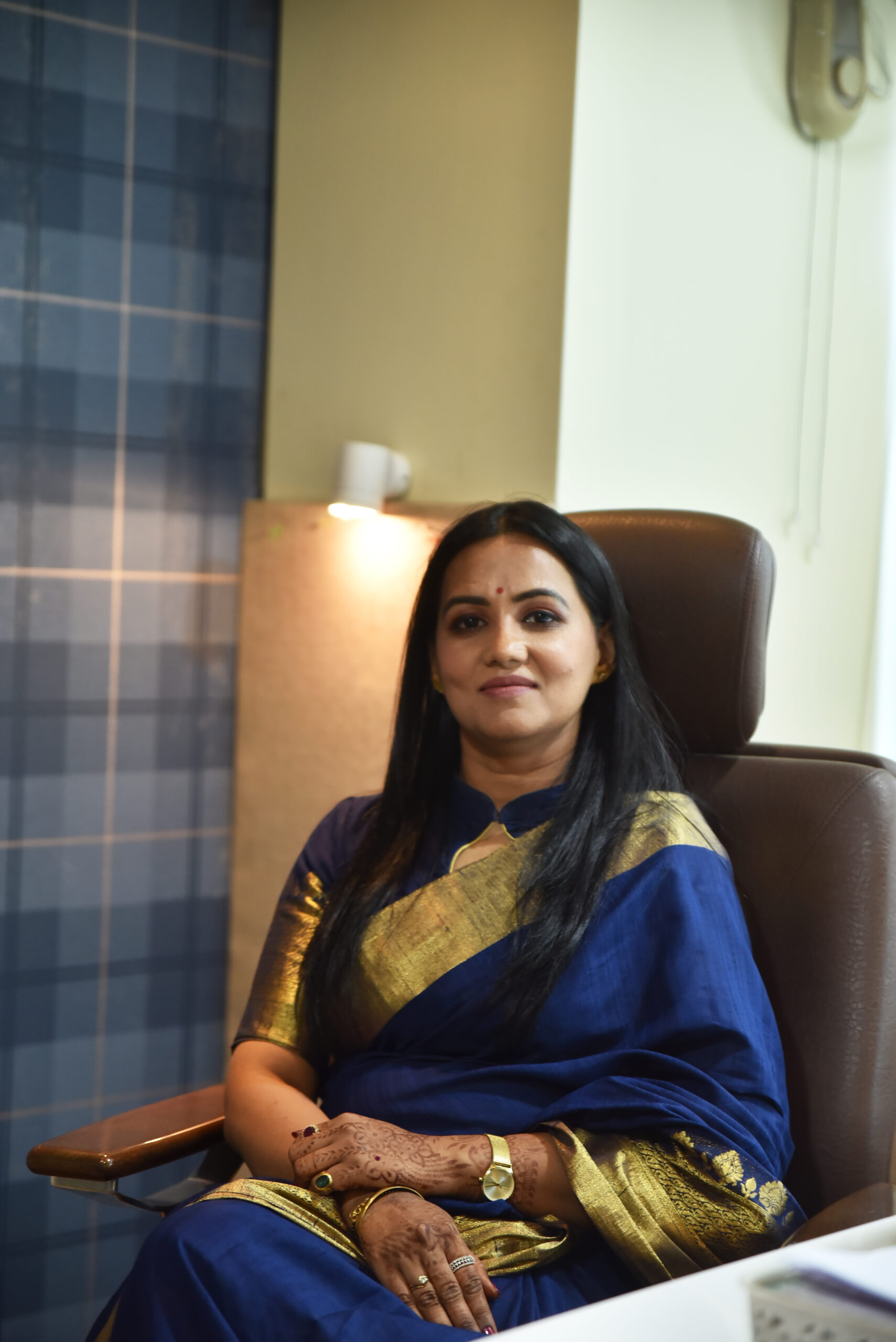 Ruchi Khandelwal, as Director, accelerates the performance and growth of the company through our culture and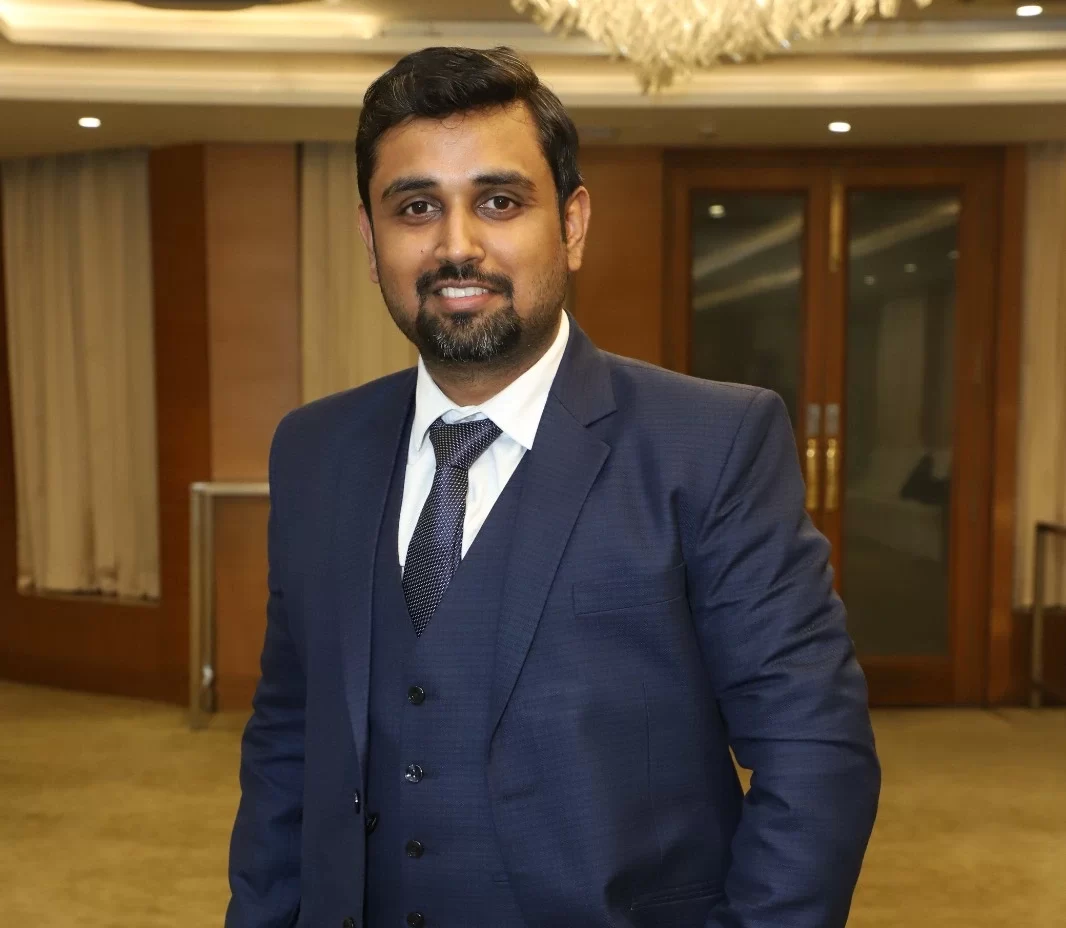 Saurabh Gupta, as Director, leads the decentralized water management division of the Company.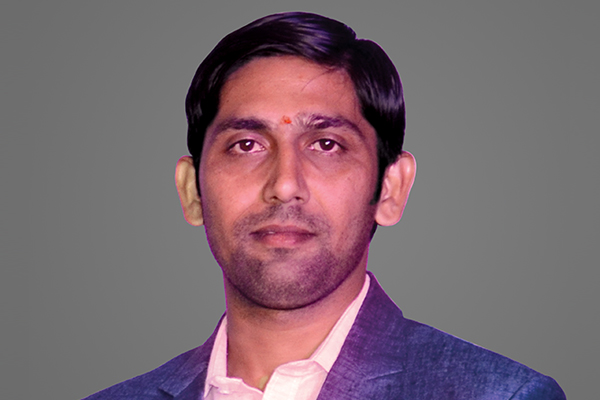 Suraj Khandelwal, as Director, leads the ESCO and EPC division of the Company. He has a deep operational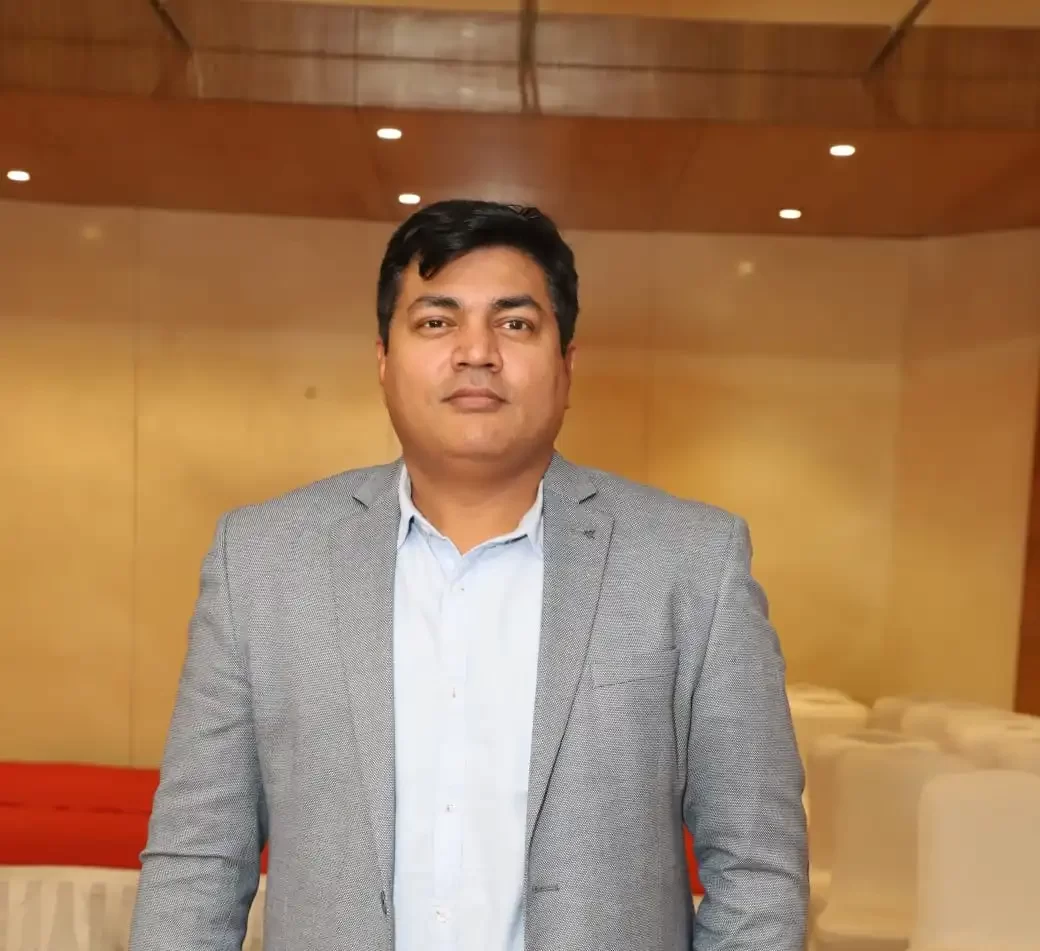 Prashant is a B.Tech (Electronics & Communication) of 2000 batch from UP Technical University
Dharmesh Khandelwal, as General Manager leads the AquaLogix division of the Company.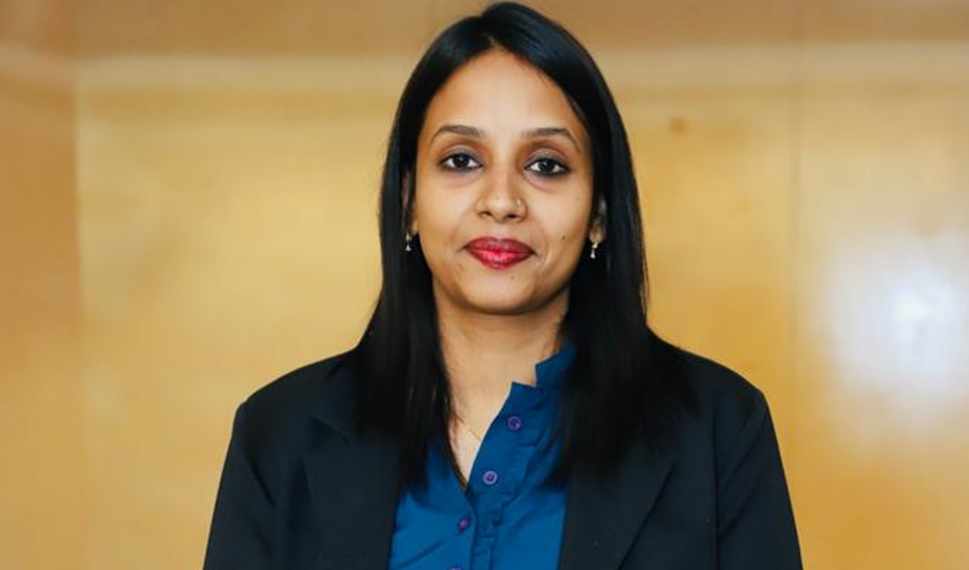 Vasundhara Rathore (General Manager)- Offering 10+ years of rich experience in entire
Mr. Honey Gupta is an MBA in Marketing from Nims University.
Mr. Deepak Khandelwal controls the income and expenditure in addition to ensuring effective business running with minimum disruptions.
Sandesh Saxena is MS Management in Construction from Kingston University London (UK) and
Senior Manager ( Purchase and MMC)
Mr. Mohit Modi is a Mechanical Engineering Graduate from Arya College of Jaipur.
[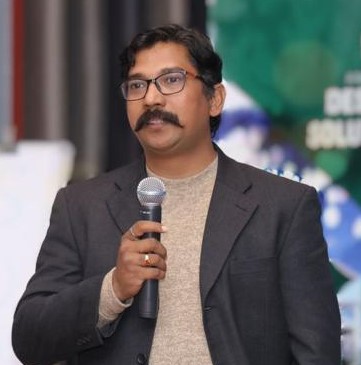 Mr. Vinod Bairwa holds a degree in EI&CE from Rajasthan University of batch 2007. He is a certified PG Diploma in Industrial Automation System Design from NIT ( Calicut)