Integrated Water Management & Energy Efficiency Services
A tech-driven water management company working as an aggregator to make public water infrastructure smart, efficient and sustainable
We are one of the leading water management and efficient energy service companies in India, working as an aggregator with multiple stakeholders such as government and various contractors. We are currently managing and building smart efficient and sustainable water supply system of more than 1,00,000+ villages and 14+ cites in India through our expertise in water management, innovative solutions, efficient management and tech driven solutions.

ESCO

Smart EPC

Decentralised Water Management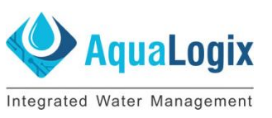 AquaLogix

Operation & Maintenance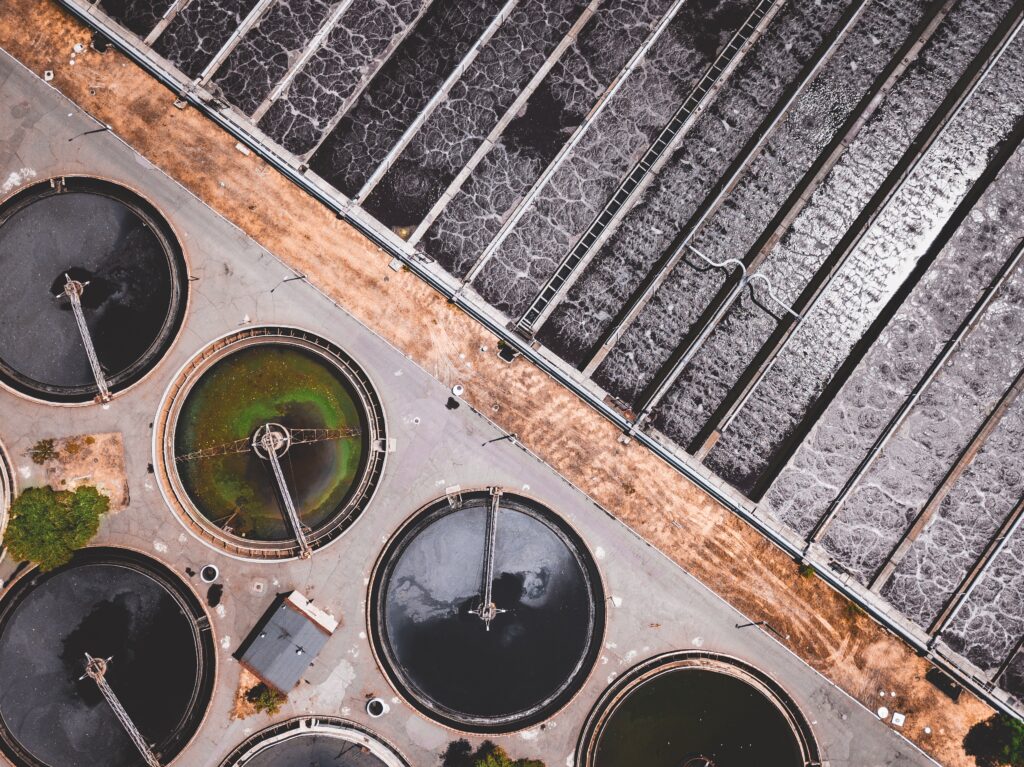 Desire Energy Case Jal Prabal 2022-2023
Project Jal Prabal: Advancing the Sustainable Development Goals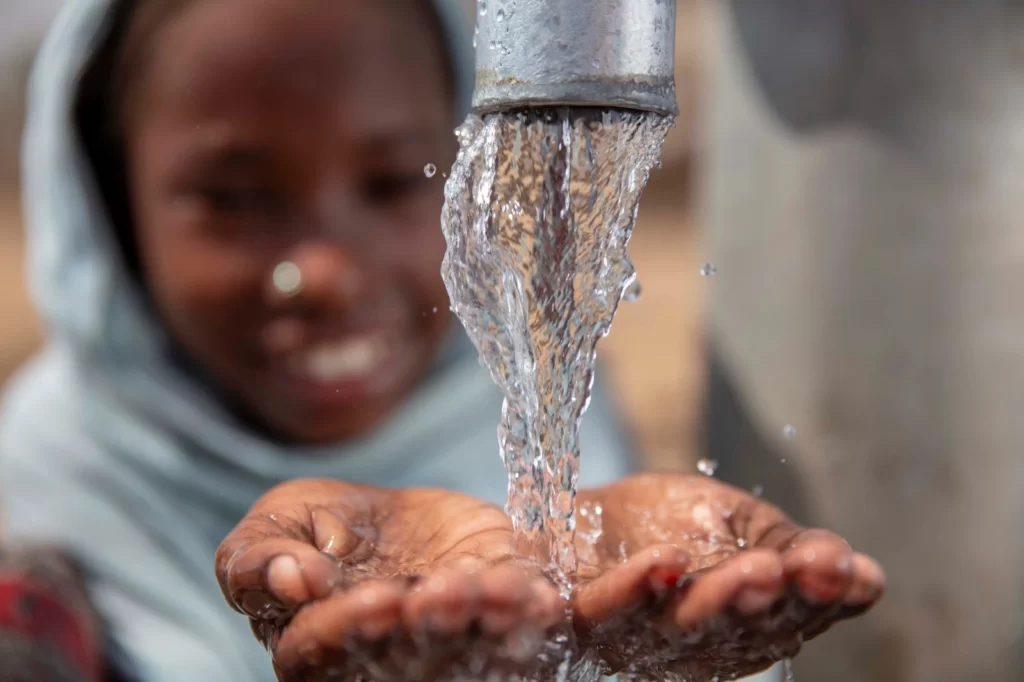 Policy Brief: UN Water Work Programme 2022-2023
The UN Water Work Programme 2022-2023 is a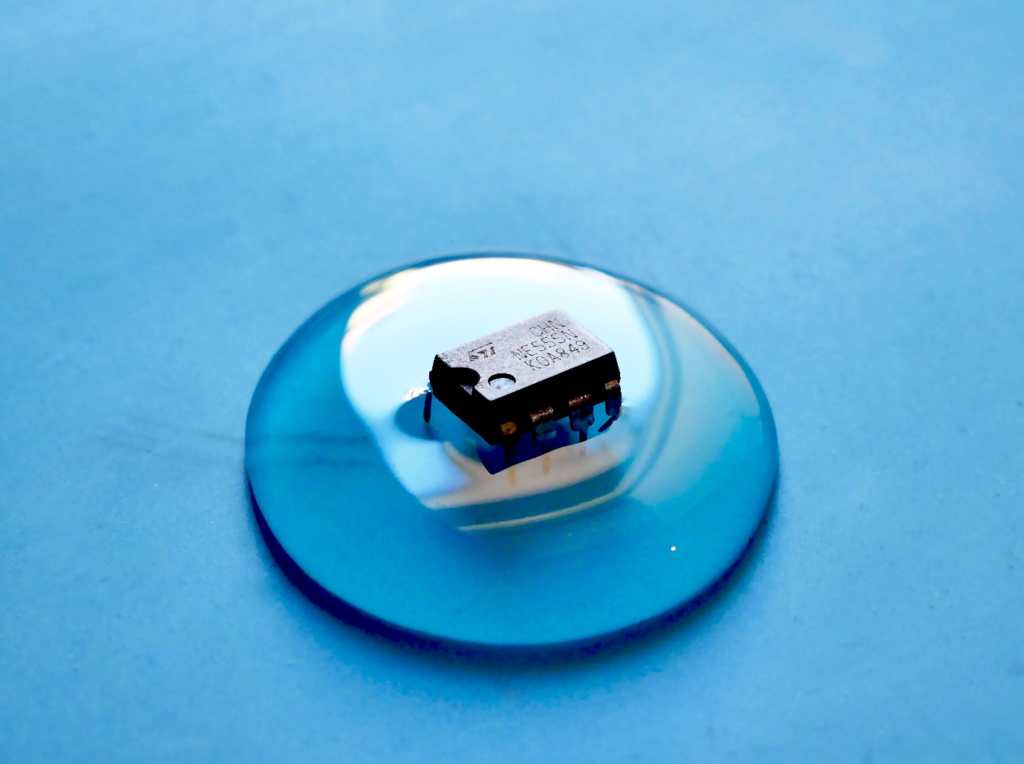 Smart Water Management Technologies: A Way Forward
By Shiv Chattrala Over 2 billion people live in water-stressed countries
We are engaged in ESCO projects, Solar Pumps, Solar Roof-Top projects, Remote Monitoring Systems, SCADA and Automation, Water Infra Turn-Key projects, Community based reverse osmosis plants, de-fluoridation projects etc.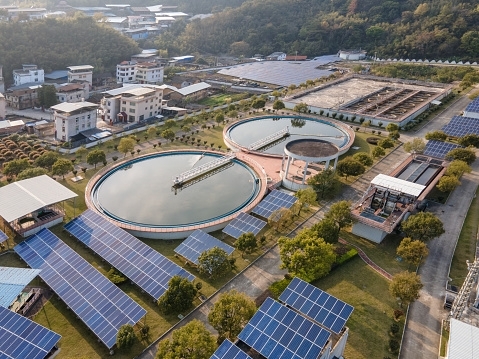 AquaLogix Automation Solution
AquaLogix is an IoT based web & mobile software which provides a solution for effective project management, through…
AquaLogix Smart Water-metering Solution
A solution for Water Metering AquaLogix Electronic Water Meter…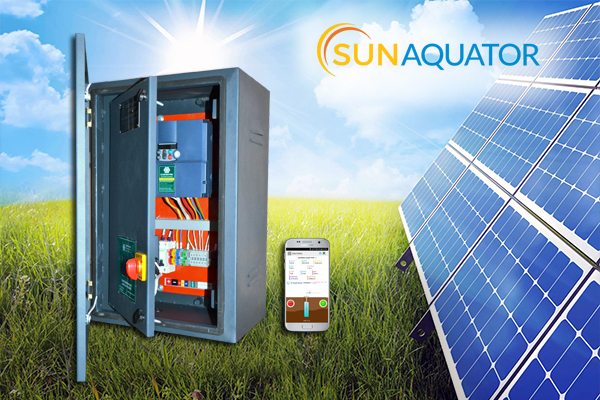 SunAquator Solar Power Plant
Desire Energy is manufacturing solar pump & controllers with the name SunAquator. Sunaquator provides…